WE PROMOTE AND IMPROVE VACCINE SAFETY
For more than 20 years, our global community of vaccine safety experts has established standardized, validated, and objective methods to support the development of safe vaccines.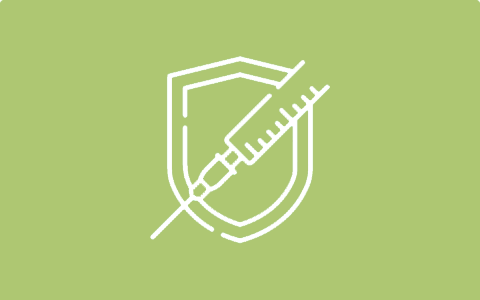 We enhance the science of vaccine research by providing standardized, validated, and objective methods for monitoring safety profiles and benefit-to-risk ratios of vaccines.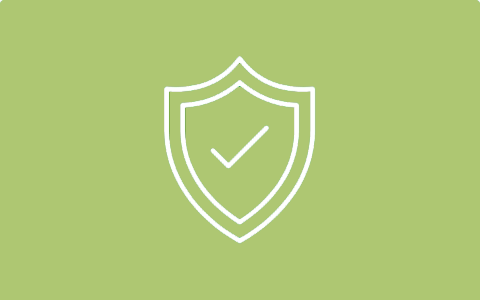 We envision the safest, most effective vaccines based on rigorous science.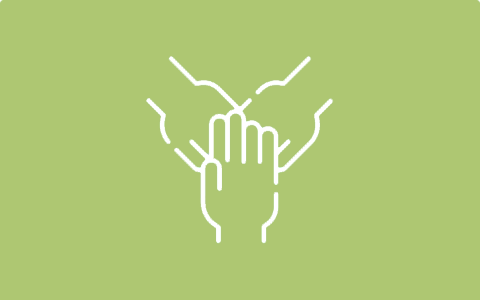 We bring together committed stakeholders, protect scientific independence, facilitate knowledge transfer across different sectors, locations, and professions, and support vaccine safety experts.
Our Priorities
We provide the vaccine community with the best possible information so they can make the best possible decisions. Our five scientific priority areas include:
1. Setting standards
Our case definitions, guidelines and protocols intend to enhance data comparability within and across clinical trials, surveillance systems, and post-licensure clinical studies.
2. Clinical assessment
We leverage our community's expertise for rapid information exchange.
3. Data sharing
We promote the conduct of international collaborative observational studies.
4. Public confidence
We harmonize and develop new methods for public and social media monitoring and share information about emerging misinformation.
5. Capacity building
We enhance local vaccine safety expertise through collaborative projects and knowledge transfer.